the AVENUE to
Connect
We would love to get to know you and learn more about you.
At the AVENUE we love to connect during the week in the office, over dinner, karaoke parties and church events. We would love to get to know you and learn more about you. Let us know how we can serve you by connecting with us for prayer, counseling, or just coffee. We have a pastoral team that is eager to meet you and serve you and your family.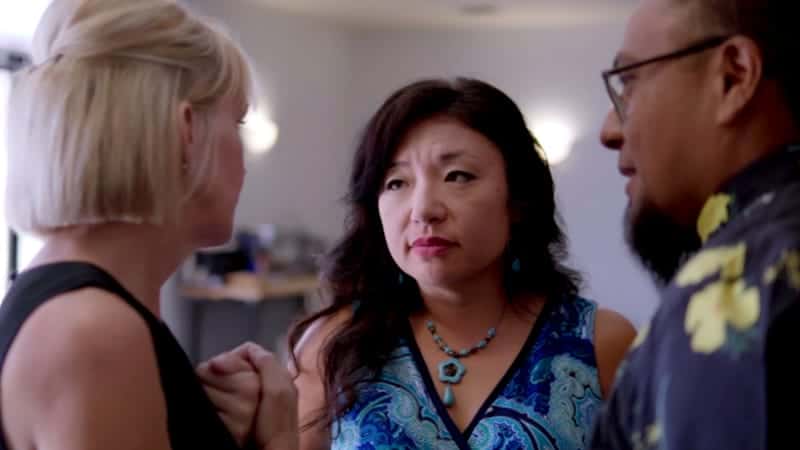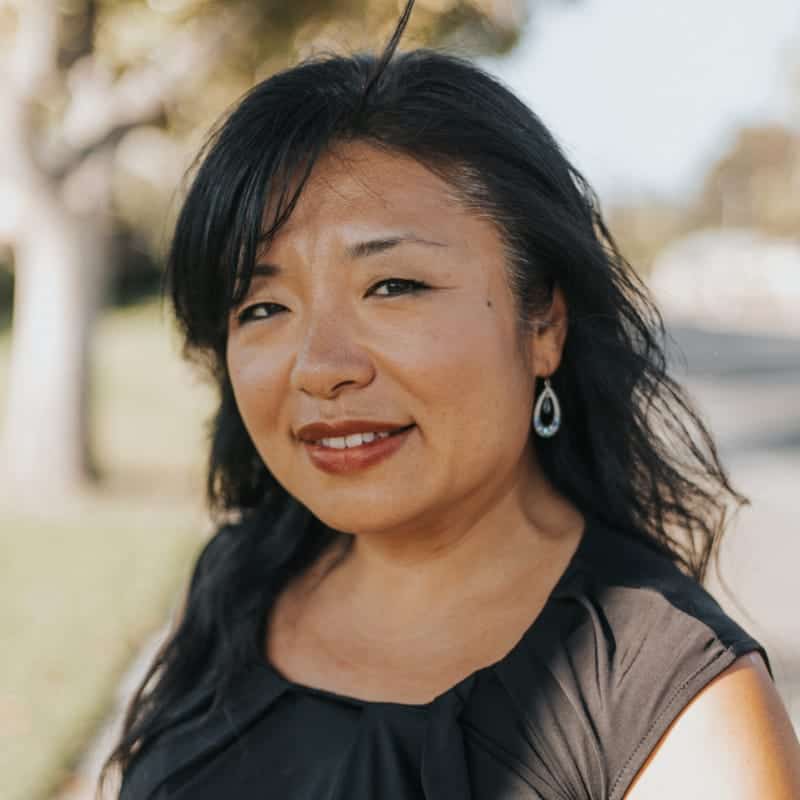 Soo Ji Alvarez
 Lead Pastor
Hi, I'm Soo Ji Alvarez and I love reaching people in the margins, bringing reconciliation to communities, and raising up passionate followers of Jesus Christ. I have been in ministry for over 30 years and became an ordained minister with the Free Methodist Church in 2011. I am also a Field Superintendent for the Free Methodist Church of Southern California, where I get to pastor other pastors and churches in our region. I love doing life and ministry with my husband, Joe and we have 2 kids, Juaquin and Nayara, and 2 dogs, Oso and Chunky.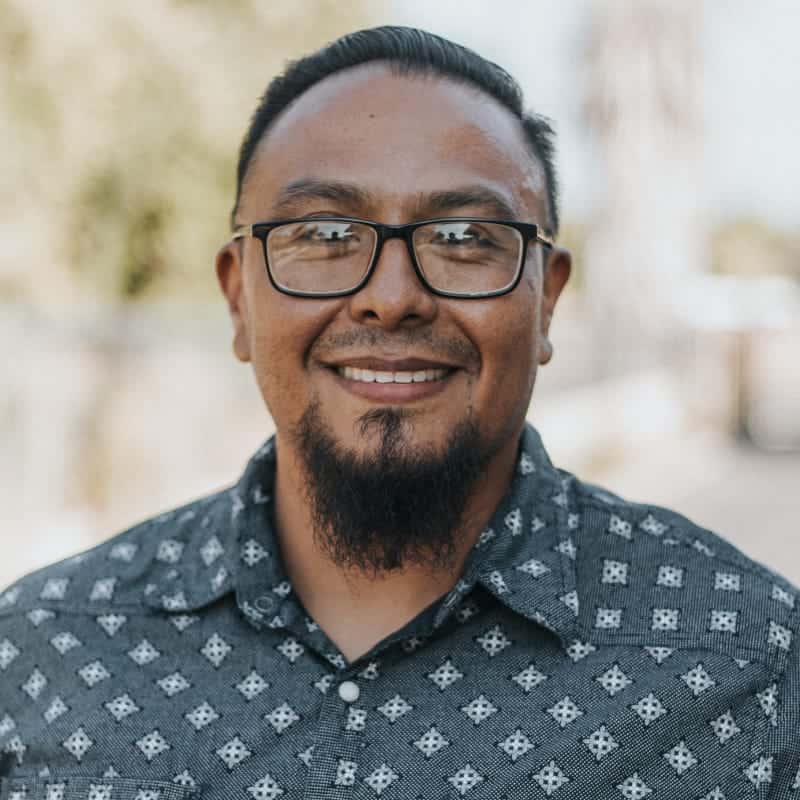 Joe Alvarez
Co-Pasto
Joe Alvarez is a dedicated minister with a passion for empowering individuals and fostering strong relationships within the community. For the past seven years, Joe has served as a Co-Pastor alongside his wife, Soo Ji Alvarez, at the Avenue Church. Together, they have provided spiritual guidance, pastoral care, and leadership to the congregation.
Joe recently completed his academic journey at Vanguard University, where he earned a Master's degree in Leadership Studies. This educational achievement has equipped him with a deeper understanding of effective leadership principles, enabling him to lead and guide others in their spiritual journeys and personal growth.
With his strong foundation in ministry, dedication to building relationships, and the ongoing pursuit of personal growth, Joe Alvarez continues to inspire and empower others on their spiritual and personal journeys, making a lasting impact within the Avenue Church and the broader community.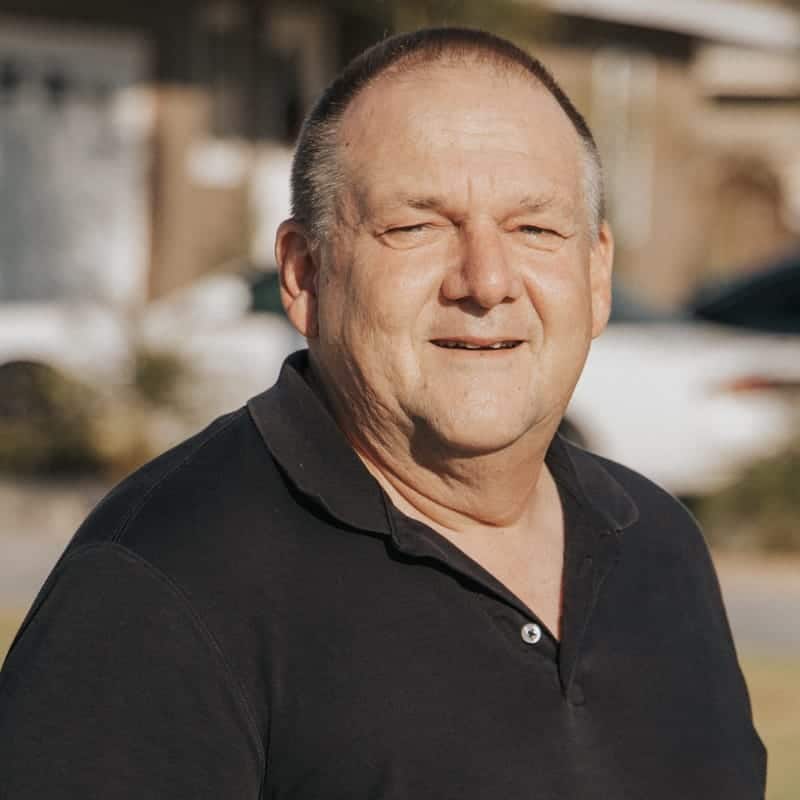 Alan Chandler
Volunteer Pastor
Hello everyone, my name is Alan, and I'm one of the volunteer pastors at the Avenue. I'm
what's called a "second career pastor." Basically, God called me into ministry after I started my
initial Career as a Los Angeles County Paramedic. My passion is to help Christians and churches re-align themselves with the culture of the Kingdom of God. I'm a revival enthusiast! I've been immersed in active revivals in the U.S. and
in England. It's life-changing! I believe revival is about to happen here, and I'm so excited to be
a part of it. I've been married to my wife, Cheryl, for 36 years. Together, we have two adult children and one granddaughter.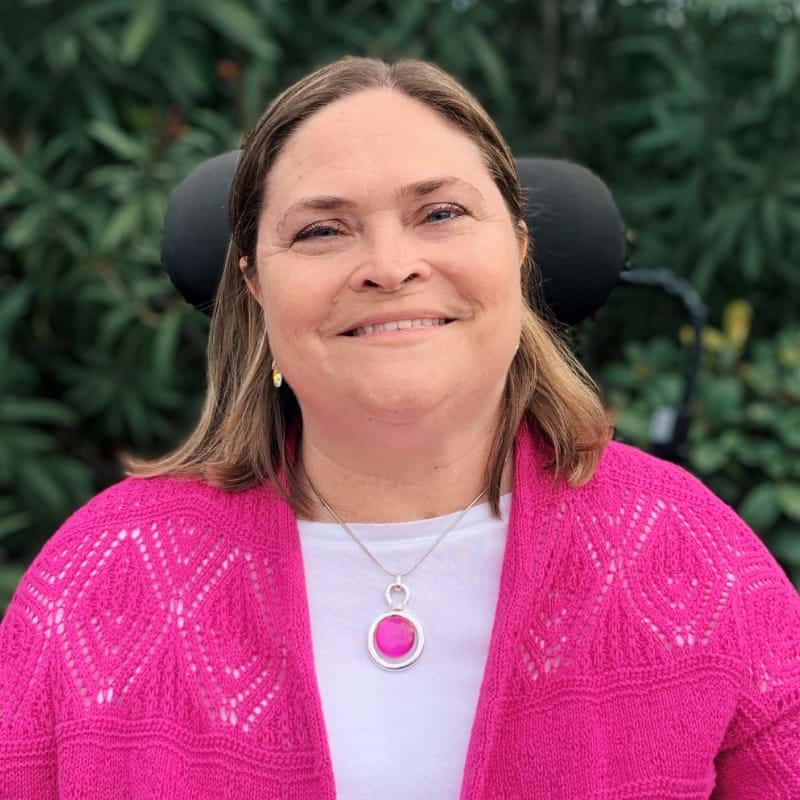 Kari Morris-Guzman
Volunteer Pastor
Hello everyone! My name is Kari Morris-Guzman. I am one of the volunteer pastors here at The Avenue. I received a Bachelor of Arts degree in Pastoral Ministry from Greenville (College) University in 1996 and a Master's of Divinity from Azusa Pacific University in 2007. I was ordained an elder in the Free Methodist Church in 2000. Here at The Avenue, I serve in our prayer and children's ministries and lend support wherever I can! I live in Riverside with my daughter Grace, and our kitty Bettie. We love The Avenue!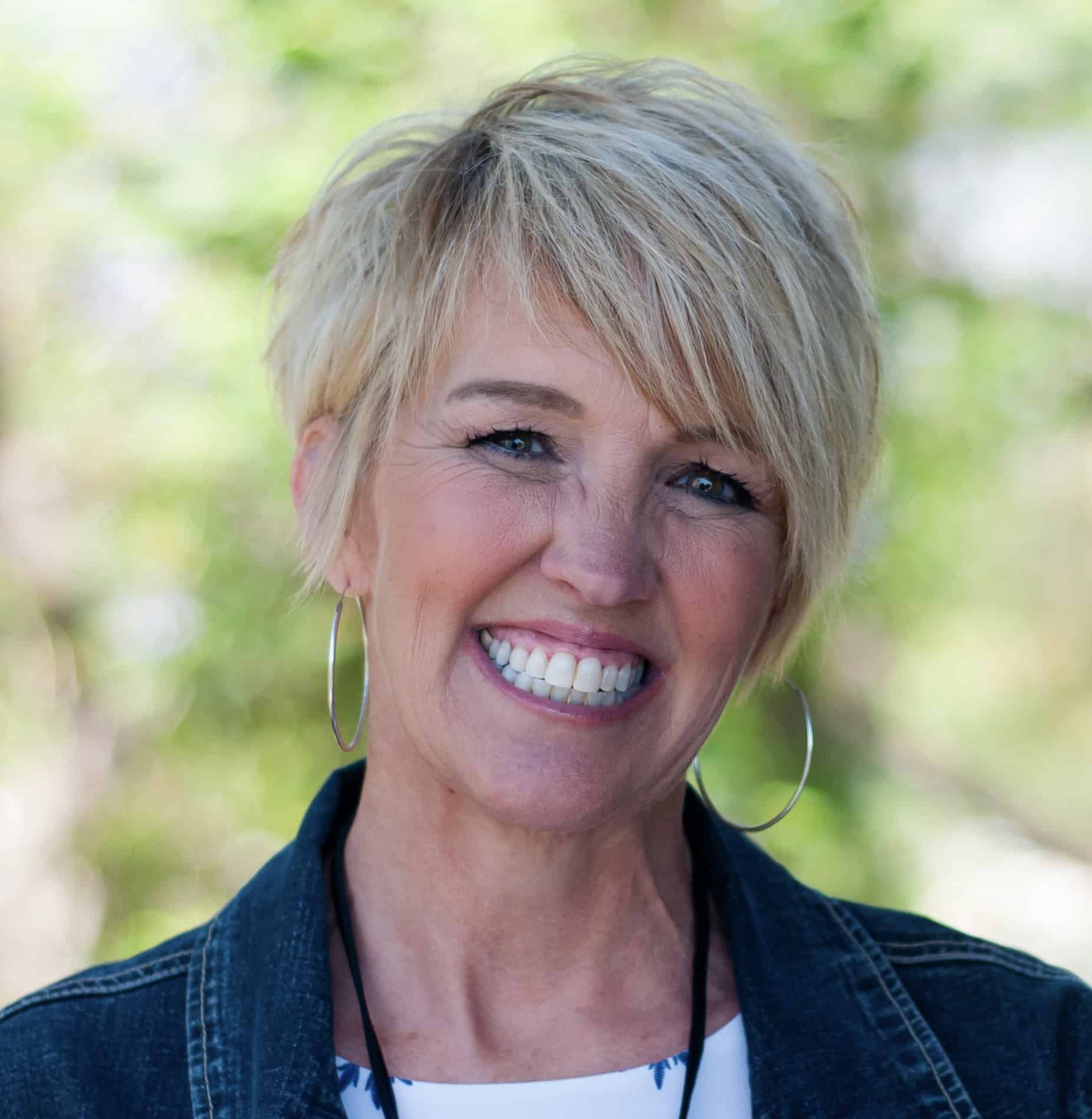 Serena Oriero
Volunteer Pastor
Hi, my name is Serena Oriero, and I am one of the volunteer pastors here at The Avenue. I have had the opportunity to serve in many different ministry capacities through the years and chose to begin the process of becoming an ordained elder in the Free Methodist church in 2021. I am in my final year at Aldersgate School of Ministry and will attend the Masters of Divinity program at Northeastern Seminary in the fall of 2024. My husband and I have five children and now three grandchildren. Our two youngest children joined our family through the foster care system, and we were blessed to become their forever family. Our youngest son has Autism, and so my heart is for special needs ministry and to be an advocate for parents and children in that community.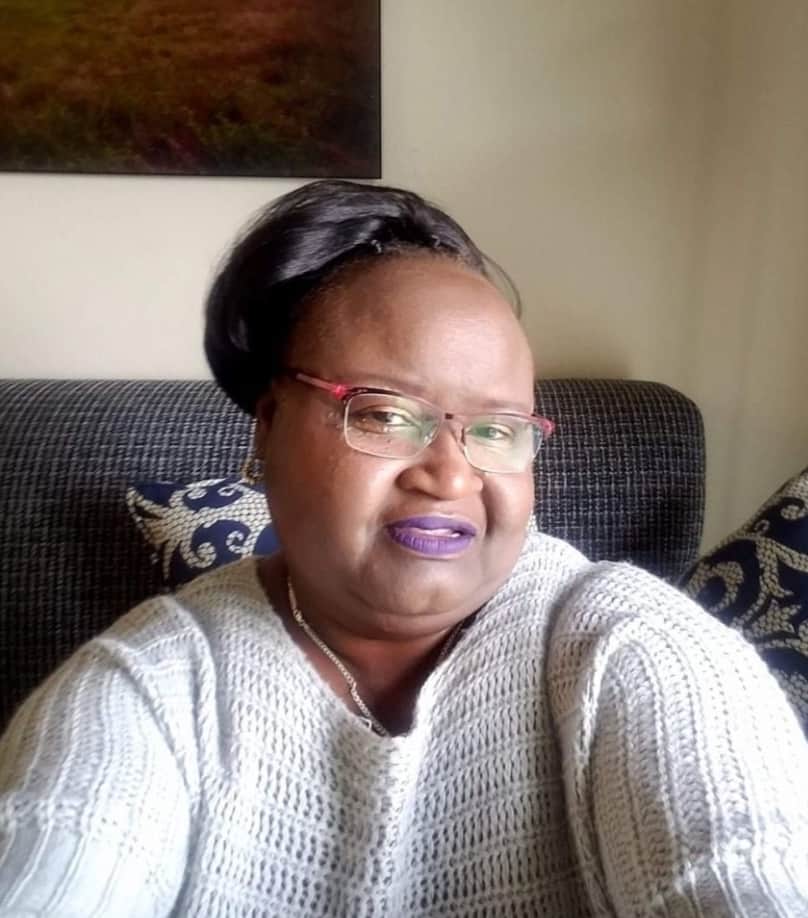 Debbie Shanahan
Administrative Assistant
Hi, My name is Debbie Shanahan. I made a decision sixteen years ago to change my life around. I have been a member since 2010 and this church has become my home. I became active on the worship team and then was hired as the administrative assistant. I want to thank the Lord for bringing me to this church/home. The people at this church love my outgoing personality and encourage my continued growth in my faith and love.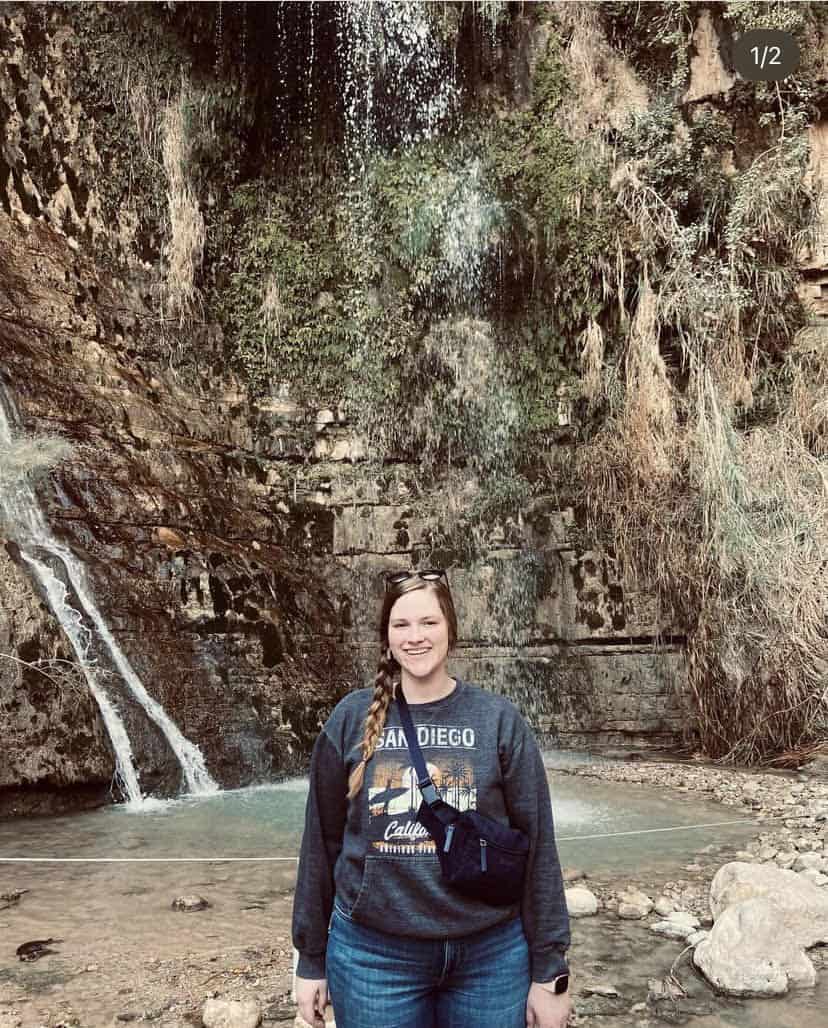 Moriah Summers
Ministry Intern
Hello Avenue family! My name is Moriah Summers, and I am so excited to be coming back to the Avenue to fellowship with you all again. I am from Alton, Illinois, and I just got my bachelor's degrees in both Theology and Worship Arts. It was an absolute pleasure to do my internship with the Avenue last summer, and I am excited to be back to worship alongside you again.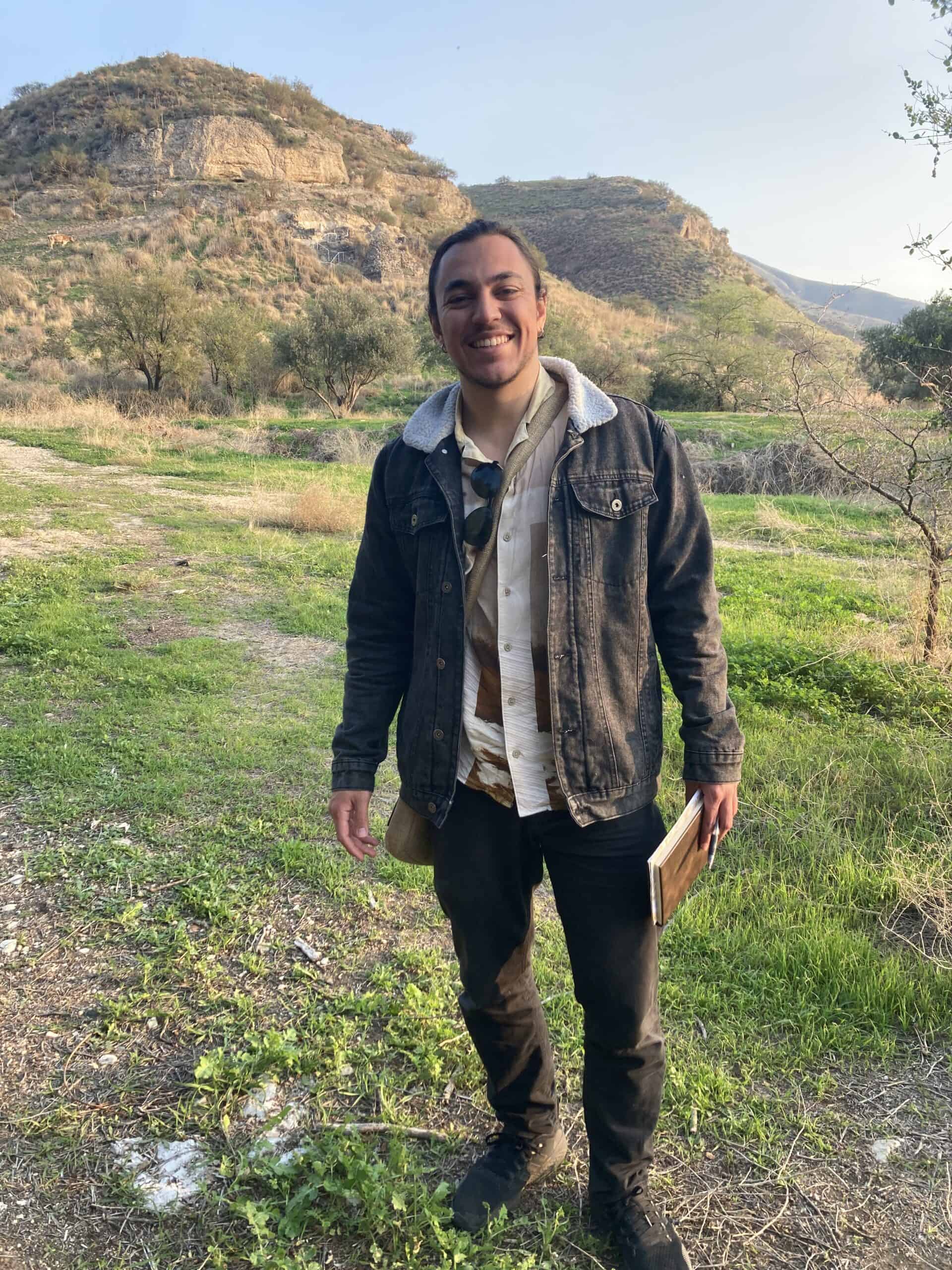 Daniel Garzaro
Worship Intern
My name is Daniel Garzaro González; I was born and raised in Guatemala City but lived the last 4 and a half years in Illinois, getting my triple major in Worship Arts, Commercial Performance, and Audio Engineering. Now, thanks to God, I'm a graduate of Greenville University, and I'm eager to serve alongside you."