Sunday Mornings
10:30am in English and Spanish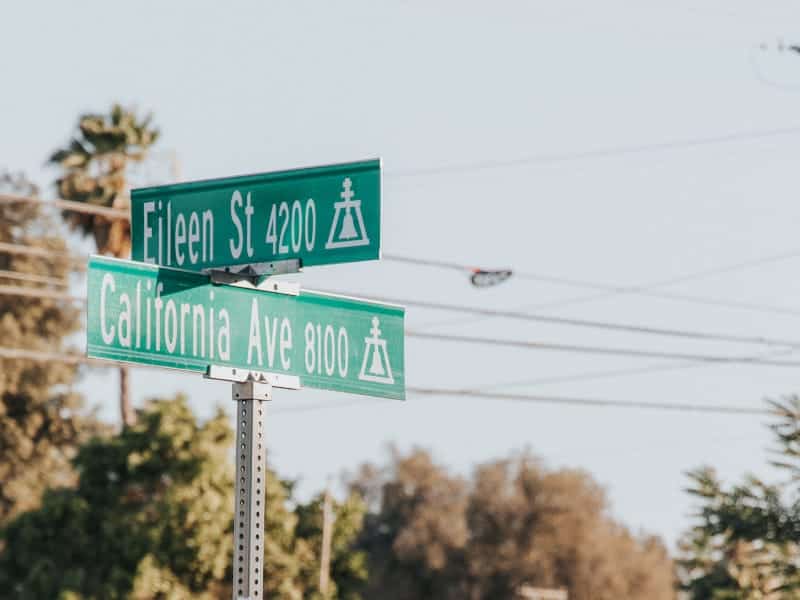 We are the AVENUE, a church that loves our community here in Riverside, CA. We are a small church with a big heart and our building is always full with groups that meet for hope and encouragement.
What's Happening at the AVENUE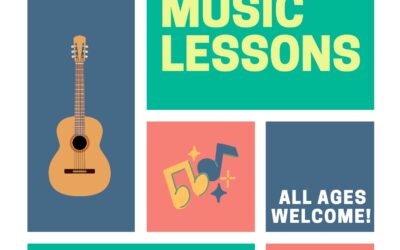 The Avenue has the incredible privilege to announce that we are opening our own music studio! Moriah Summers and Daniel Garzaro will offer private and group lessons to study voice, guitar, or piano. Our vision is to provide quality music education at an affordable price in a loving and encouraging environment for students of all ages and experience levels. 
If you or someone you know is interested, don't hesitate to get in touch with us at:
Moriah@theavenue.life 
Daniel@theavenue.life 
Church office #: (951) 359-3582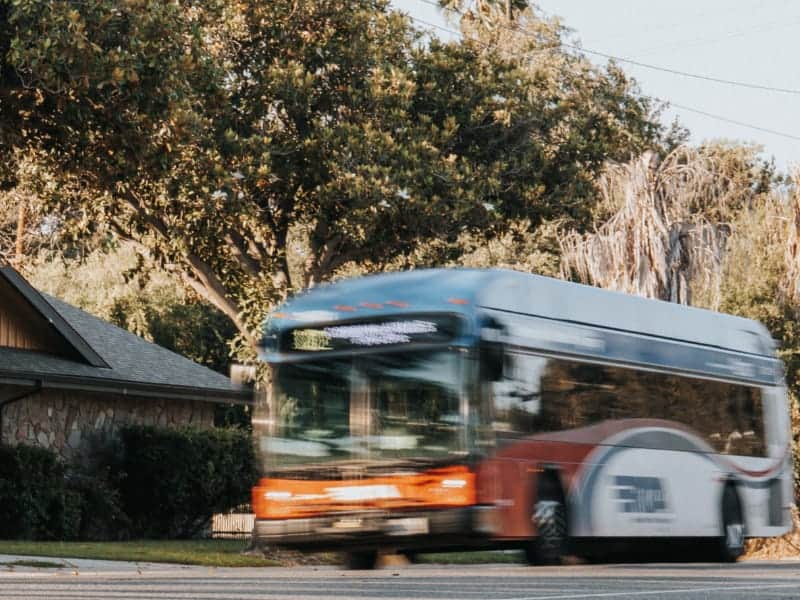 At the AVENUE we love to connect during the week in the office, over dinner, karaoke parties and church events. We have a pastoral team that is eager to meet you and serve you and your family.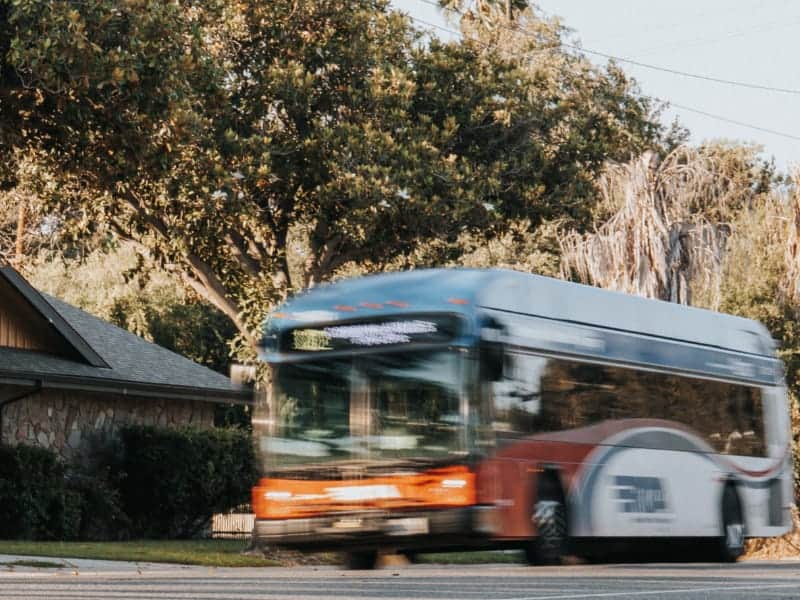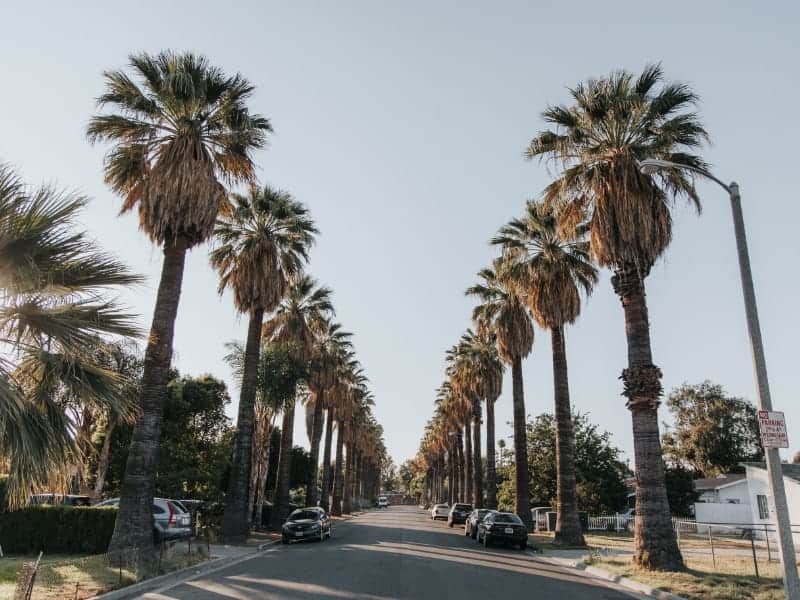 At the AVENUE we desire to see each person grow no matter what age and what background. Whether you have been walking with God for years or are just starting your journey with faith, we are here to walk with you.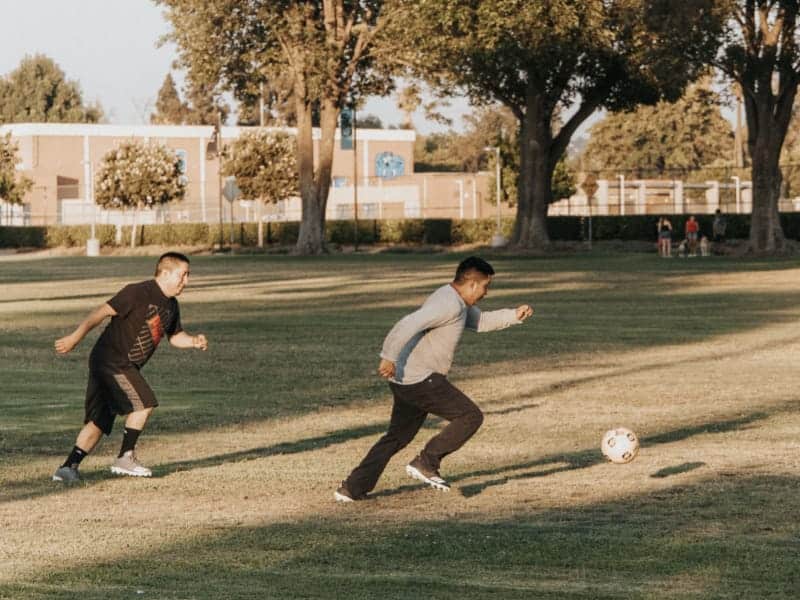 We believe that giving is one of the ways that God invites us to partner with Him in order to impact others and advance His kingdom. We invite you to give of your time, talents and resources in order to bless others who and to experience the joy of giving to a good God.