Sunday Mornings
10:30am in English and Spanish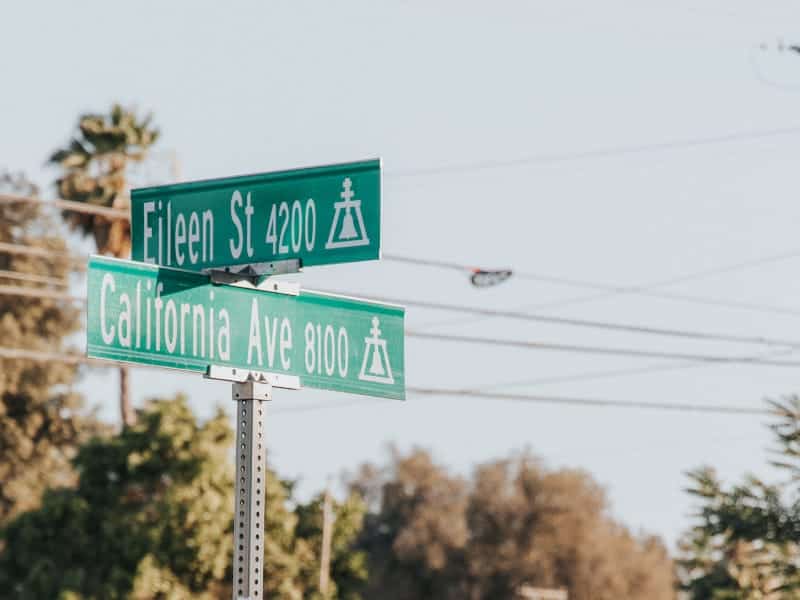 We are the AVENUE, a church that loves our community here in Riverside, CA. We are a small church with a big heart and our building is always full with groups that meet for hope and encouragement.
What's Happening at the AVENUE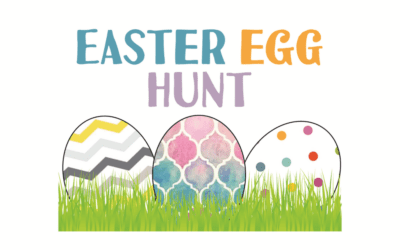 Join us for our FREE Annual Community Easter Egg Hunt! Saturday, April 8th at 10:00 AM, on The Avenue Church Big Field. All ages up to 6th grade. We are taking CANDY donations now. If you would like to donate candy, you can bring it to church on Sunday morning and drop in the donation box, or you can bring it by the office during regular office hours Tuesday-Friday.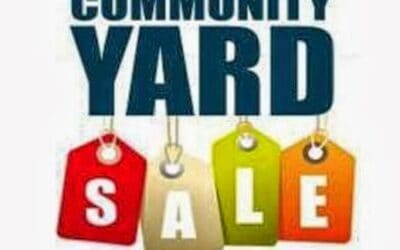 The Avenue Community Yard Sale
April 29th @ 7am
Registration forms are available online or in person for $25 a spot. All donations are going to support our local and global mission partners; for more info, please get in touch with Debbie at 951-500-6620 or Email: Debbie@theAvenue.life
https://forms.gle/PEvX2uwSJhRDn2xw7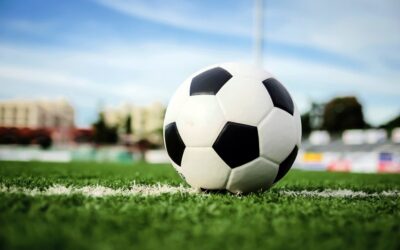 Saturday, April 15th, from 9 AM-12 PM, Boys and Girls ages 5-17 FREE Soccer Clinic on The Avenue Church Big Field. Cleats are recommended but not required. Tell a friend!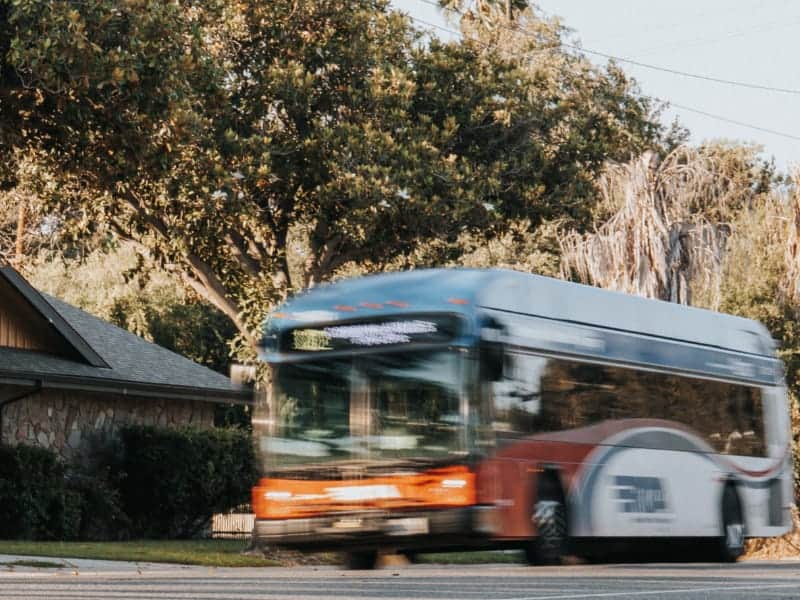 At the AVENUE we love to connect during the week in the office, over dinner, karaoke parties and church events. We have a pastoral team that is eager to meet you and serve you and your family.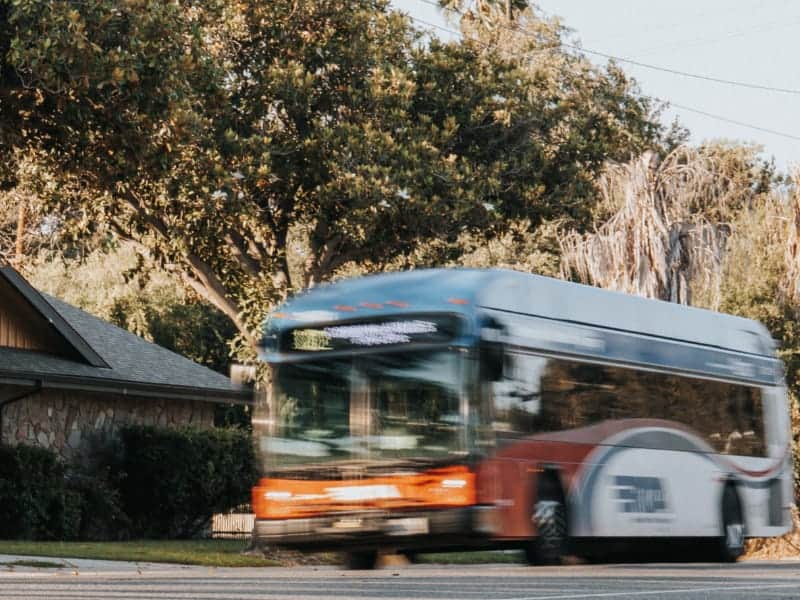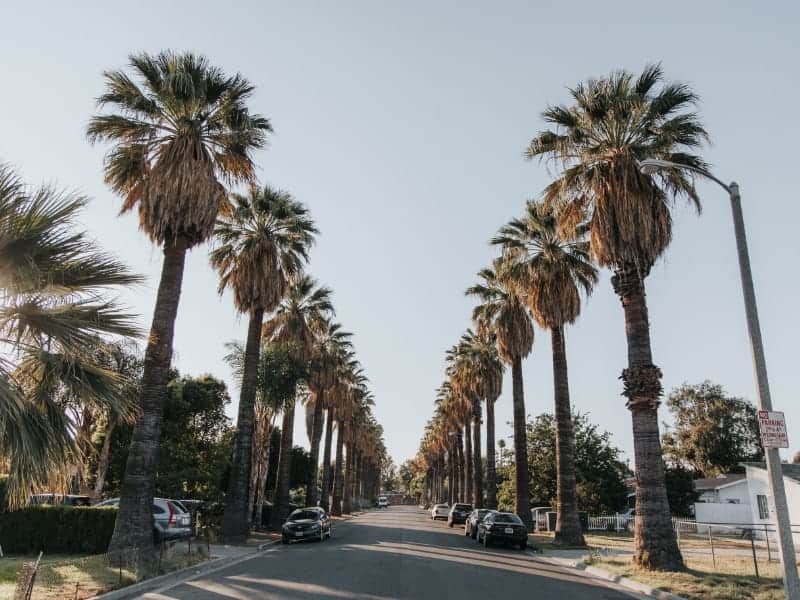 At the AVENUE we desire to see each person grow no matter what age and what background. Whether you have been walking with God for years or are just starting your journey with faith, we are here to walk with you.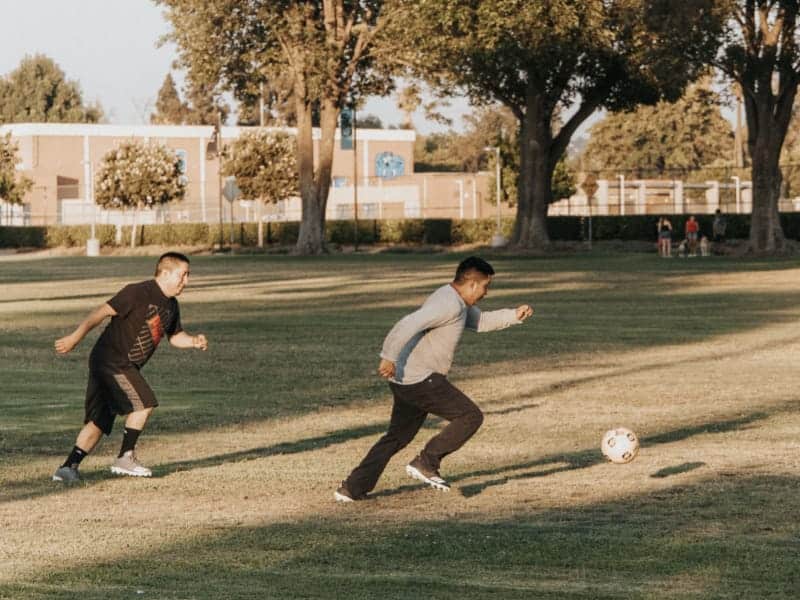 We believe that giving is one of the ways that God invites us to partner with Him in order to impact others and advance His kingdom. We invite you to give of your time, talents and resources in order to bless others who and to experience the joy of giving to a good God.