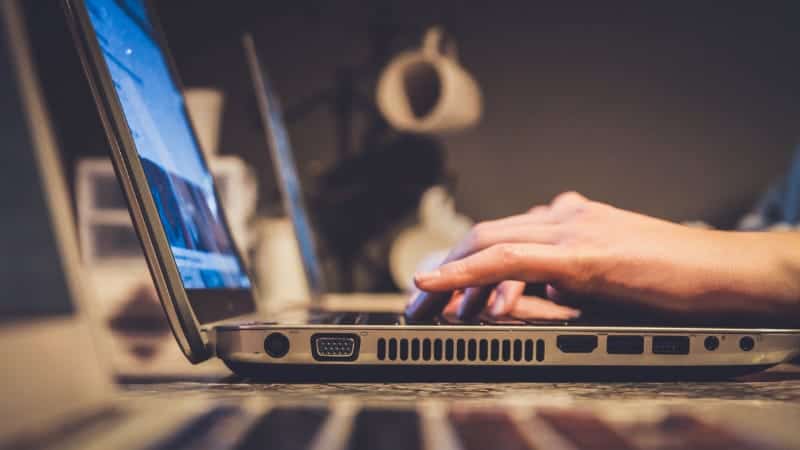 Online
At the AVENUE we love to give. Proverbs 18:16 says, "A gift opens the way and ushers the giver into the presence of the great." We believe that giving is one of the ways that God invites us to partner with Him in order to impact others and advance His kingdom. We invite you to give of your time, talents and resources in order to bless others who and to experience the joy of giving to a good God.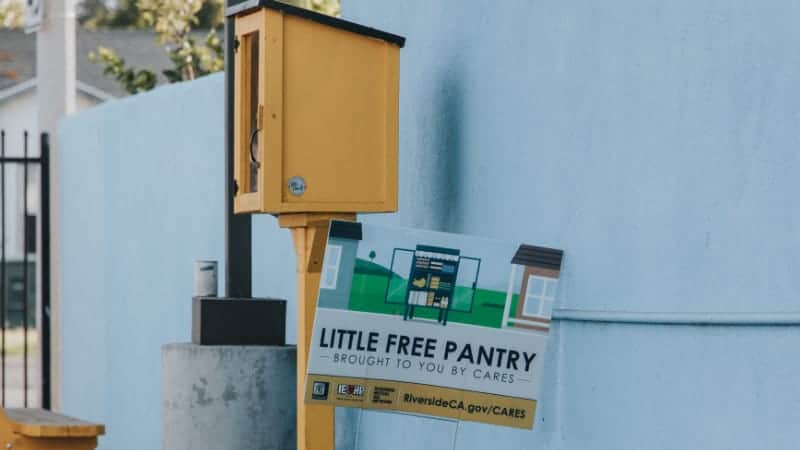 Food Pantry
Our neighborhood free food pantry is available day and night for families to give what they can and take what they need. We accept any non-perishable food donations and you can put donations directly into the food pantry or drop them off at our church office if the pantry is full.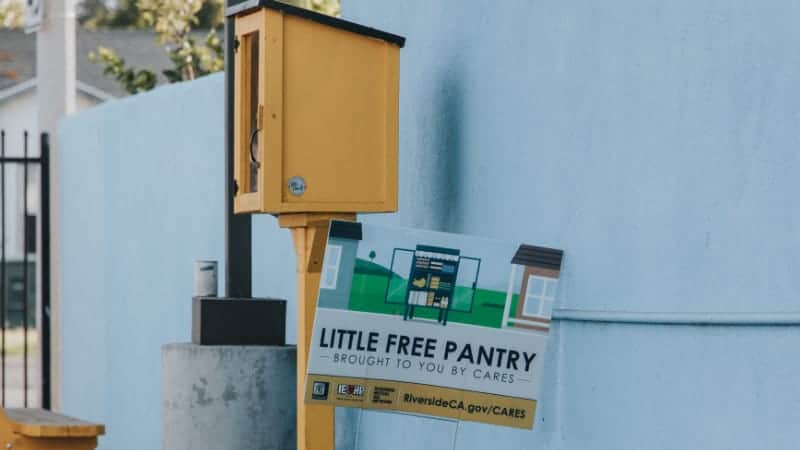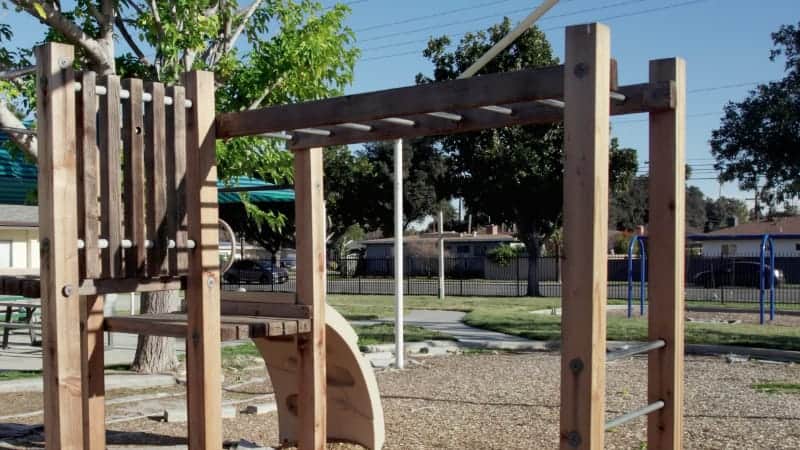 Playground Fund
We have a playground that is used every day by families with kids in our community but our current playset is in much disrepair. We love kids and want them to have a safe place to play during these hard times so we have a vision to install a brand-new commercial playset by April 2022 in order to bless our community with an active love. Would you pray for us and partner with us by donating whatever you can in order for us to see this dream come true.